STUDENT WELFARE & PASTORAL CARE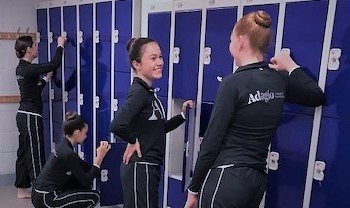 ACPA are committed to providing a caring and supportive environment and we dedicate considerable resources to provide support to each student's individual needs so that every student can achieve their fullest potential.
ACPA has a designated Pastoral Care Officer with whom time can be booked each week to discuss any problems or concerns a student may have. From college, to family and friendships we are on hand to guide you through your time with us at ACPA.
Academic support is available through our tutors at ACPA.
We have a rigorous Equal Opportunities Policy, which is made available to all staff and students. We will endeavour to
accommodate any student, teacher or guest, provided that our training or employment opportunities can be of benefit to them.
We uphold equality and diversity and we have a zero-tolerance policy for bullying and drug taking in or out of ACPA. If you would like a copy of any of our policies, please contact us.
We will ensure that suitable support is in place for each individual student before and during your time with us.