Our fully funded BTEC in Dance or Performing Arts will be delivered and funded in partnership with SCL Creative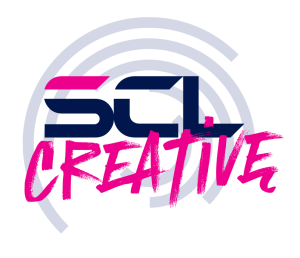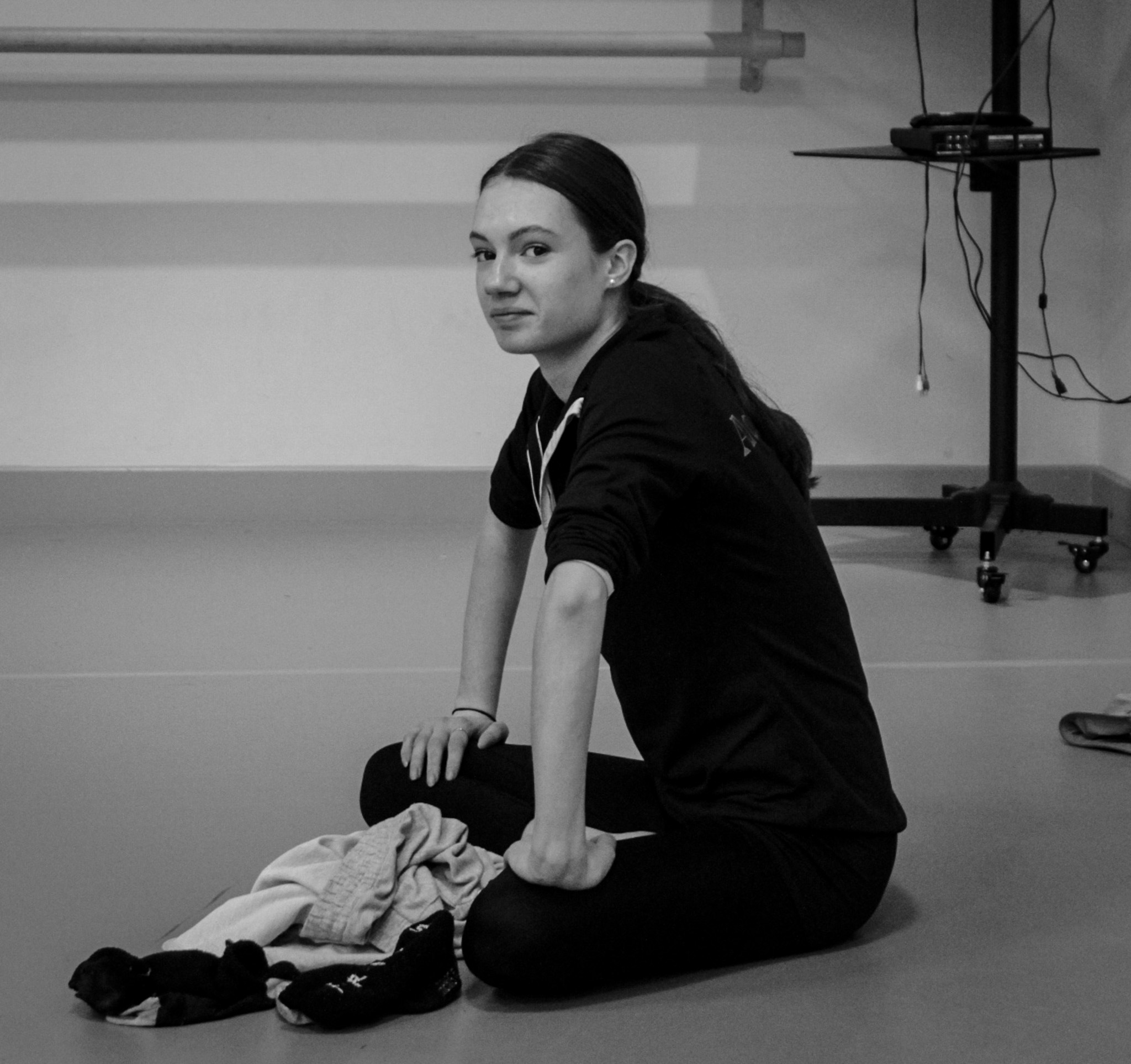 Where Will The Course Take Me?
Pearson Edexcel BTEC Level 3 Extended Diploma: Dance qualification is recognised by colleges and universities and therefore allows progression via many pathways. There is potential for the qualification to prepare learners for appropriate direct employment in the vocational sector and it is suitable for those who have decided that they clearly wish to enter a specialist area of work. It is the equivalent to three A Levels. Some learners may wish to gain the qualification in order to enter a specialist area of employment or to progress to Performing Arts colleges, higher education foundation degree, HND or other professional development programmes.
The course will allow you the opportunity to develop your skills and broaden your knowledge as a performer. Some of you will have lots of experience in performing and theatre work, others may not, the course will allow a range of learners the opportunity to achieve and succeed. Our ACPA course should be considered if you are interested in any career in Performing Arts but is directly related to jobs such as a dancer (theatre, TV, music videos, film), Musical Theatre Performer, Singer, Actor, Choreographer, Teacher or Dance Therapist.
The Studios
ACPA is based at The Studios, 661 Rayleigh Road, Hutton, Essex and classes take place there. The Studios boasts 5 studios in total, 4 studios all complete with dance flooring, full length mirrors and ballet barred and 1 pilates studio. The Studios are all equipped with Sonos sound system and each has a piano for singing, musical theatre and live music playing for ballet classes.
On entry to The Studios there is a fully working reception along with an onsight uniform shop. There is a student lounge, changing areas and all students have access to lockers. We have parking on site and a bus stop immediately outside and we situated between Shenfield and Billericay train stations.
What are BTEC Qualifications
BTECs are work-related qualifications suitable for a wide range of students, built to accommodate the needs of employers and allow progression to university. They are recognised by schools, colleges, universities, employers and professional bodies across the United Kingdom and in over 100 countries worldwide. They provide a practical, real-world approach to learning without sacrificing any of the essential subject theory. During the ACPA BTEC course you will have the opportunity to attend workshops lead by local dance artists, industry professionals and theatre companies as well as watching professional shows. This will give you a realistic experience of what it might be like to work in the Performing Arts industry.